Our guides contain information and tips to help you find and use resources. Discover links to eBooks, databases, information on literature searches, saving citations for bibliographies, plus tips and more.
Check out Highlighted guides below, explore our other guides here.
Display from the National Library of Medicine with online resource.
 "Mary Shelley's story offers a compelling framework for the public to articulate its uneasiness about scientific ambition and the nature of scientific responsibility."
---
The Health Sciences Libraries of Temple University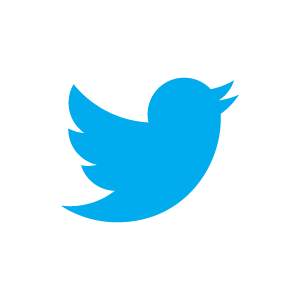 consist of the Ginsburg Health Sciences Library and the Krausz Library of Podiatric Medicine.
Read more in the "
About
" section.