How to Survive a Plague: A Sundance Selects release.
About advocacy groups in the early years of the AIDS epidemic (ACT UP and TAG).
April 9, 2015
Ginsburg Library
Rm. 246A
Popcorn will be served.
Registration preferred 
Our guides contain information and tips to help you find and use resources. Highlighted guides below:
---
The Health Sciences Libraries of Temple University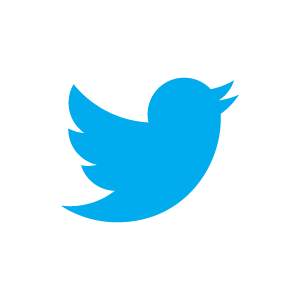 consist of the Ginsburg Health Sciences Library and the Krausz Library of Podiatric Medicine.
Read more in the "
About
" section.